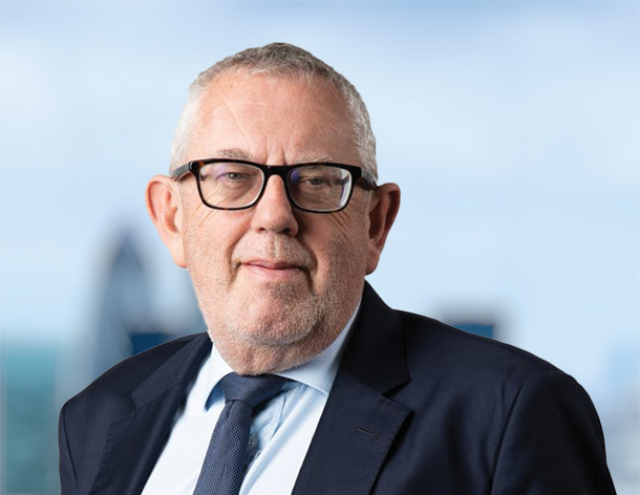 Jon Aisbitt
PICG & PIC Director
Chairman of the Board
Date of appointment: Jon was appointed to the Board as a Non-Executive Chairman in October 2016. In January 2022 he announced his intention to step down once a successor had been identified. 
Background and career: From 2007 until May 2016, Jon was Chairman of Man Group plc, the FTSE250 provider of alternative investment products with over $70 billion under management. Prior to joining Man Group plc, Jon was a Partner and Managing Director in the Investment Banking division of Goldman Sachs based in New York, London and Sydney. He was previously Deputy Chairman of Ocean Rig plc and Honorary Treasurer of the NSPCC. He is a member of the Institute of Chartered Accountants in England and Wales ("ICAEW").
Areas of expertise: Jon has over 20 years' experience in international corporate finance. He has significant technical knowledge of capital markets and the complex regulatory backdrop in which they operate. While Chairman of Man Group, Jon navigated the company and the board through significant change through the introduction of new and diversified investment styles.
Current and external roles: Jon is Chairman of New Forests Company Holdings (East African sustainable forestry and timber processing), Bailey Caravans Ltd (Bristol-based manufacturer of caravans) and Ascension Healthcare plc (biotechnology).